How Drug Rehab May Impact Your Job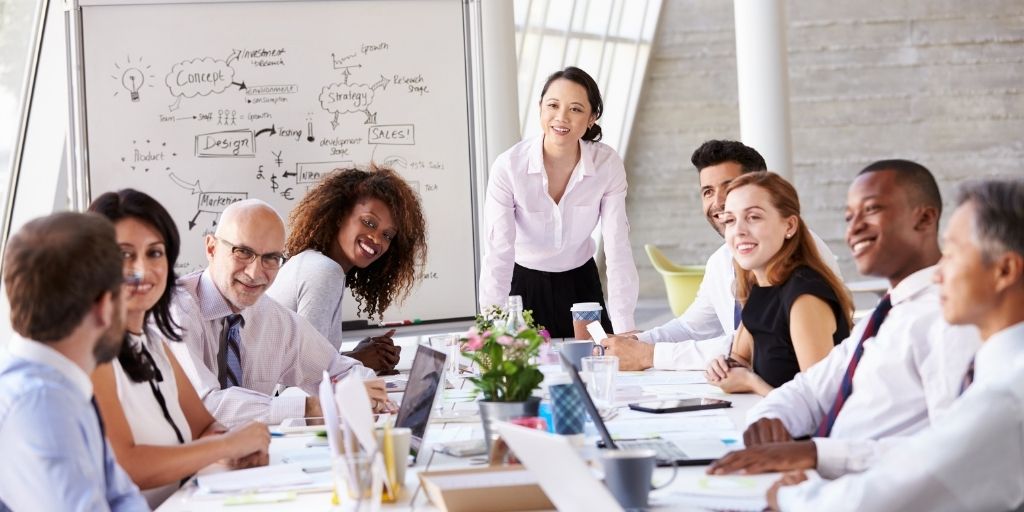 Going to rehab can impact your job.
You've completed treatment and are ready to get back to a normal life. Do you still have a job to go back to? If not, where do you start your post-rehab job search? These are common questions after attending rehab.
Returning to the office after time off can make anyone feel apprehensive. In early recovery, it's also a question of coping with a stressful job newly sober. Can I perform my job while maintaining my sobriety? Will my boss support me? How will I explain to coworkers why I've taken time off?
Am I Protected from Losing My Job?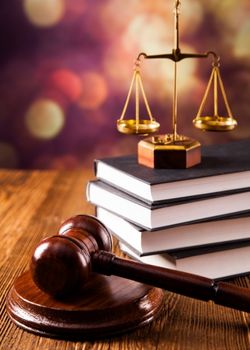 First, it's important to know that people with substance use disorder are protected by law under several federal laws:
The Americans with Disabilities Act (ADA)
These acts protect peoples' rights. Importantly, the ADA includes anyone with "a physical or mental impairment that substantially limits one or more life activities."
You cannot be discriminated against for attending rehab to treat a mental health disorder. If you are, you can file charges against your employer.
Other protections are available under the Family and Medical Leave Act (FMLA). Under FMLA, you can take up to 12 weeks off for a family or medical reason — like rehab — over a calendar year.
However, circumstances before attending rehab can affect your rights as an employee.
How to Return to Work After Treatment
After seeking and accepting treatment, the next step is to create a plan for returning to work.
You may be tempted to jump right back in. You may be worried about how rehab may impact your job. Returning quickly may seem like an easy (or mitigating) fix.
However, easing back into work with careful planning may be the better approach.
Decide what to tell your coworkers about your time off.
Remember, your medical history is confidential. You don't have to tell anyone anything. But it may be worth thinking about what you feel comfortable sharing.
You could explain that you needed time for your mental health. Or, you could say that you underwent medical treatment. Even if coworkers ask more questions, you don't need to answer any questions that make you uncomfortable.
Develop new routines.
Going to work may feel like something you've done for years. Or, it may feel different now that you're sober. Before, you may've gone to work hungover, missed breakfast, and coasted through the day focused on the next opportunity to use.
Your work life may be totally different sober. Be optimistic. Set yourself up for success. Try eating a nutritious breakfast or hitting the gym before work.
After-work activities may include going to a meeting or finding other ways to de-stress instead of your old unhealthy coping strategies. Attending company happy hours is not a requirement for employment.
Use your relapse prevention plan.
During your time in rehab, your counselor or therapist helped you develop a solid plan to prevent relapse. This is the time to use it. Remind yourself of your triggers — like stress, poor sleep, and being around others who use — and the coping strategies you came up with to cope with these triggers.
Now is the time to use the relapse prevention plan you developed with your team in rehab. Keep your triggers in mind. It's also possible that work itself may be a trigger, in which case it may be time to find a new job.
How Rehab May Impact Your Job: Finding a New One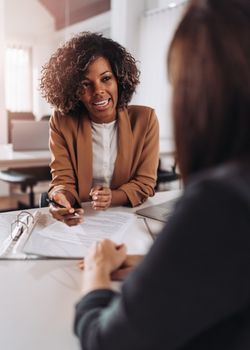 Perhaps you don't have a job to return to after rehab. That's okay, too. There are plenty of ways to regain stability through finding employment.
You may be wondering where to start. Or, you could be afraid that your skills are shaky because of your past addiction. It is possible to overcome any obstacles to find work.
And with your newfound sobriety, you'll have the motivation and focus to find the right opportunity.
Here are some ways to approach finding work after rehab:
Think about what you want to do.
Whether you have experience or not, you do have an opportunity to start a new career. That may mean going back to school or starting at an entry-level position to gain the necessary skills and experience.
Do a skills audit.
If you're not choosing a new career, but are unsure what you're looking for, take some time to consider your skills and experience. You can use real-life experience, too. Think about your ability to set a goal (rehab) and achieve it.
Completing treatment also demonstrates hard work and commitment. All of these are transferable skills to the workplace.
Update your resume.
Now that you have a good idea of your skills and what you're looking for, it's time to update your resume. Highlight the skills suitable for the job you want.
Keep your resume to 2 pages (ideally one page). Add your accomplishments in each role. Be sure to proofread before you submit your resume to a potential employer.
If you're stuck on what to write for your resume, try modeling some examples online. Or reach out to someone who can help.
Ask for help.
Many recovery community organizations (RCO) will help you to update your resume, perform mock interviews, and even assist in your job search through their connections and initiatives. You can find a directory of RCOs through the Association of Recovery Community Organizations.
Find recovery-friendly workplaces.
Many initiatives in the U.S. promote recovery-friendly workplaces, such as Unity Recovery in Philadelphia. These employers actively seek to employ and support people in recovery from addiction. The formerly incarcerated are typically also encouraged to apply.
National employers that actively seek to support people in recovery include the Salvation Army and the National Skills Coalition. You'll find that a lot of recovery treatment centers, RCOs, and sober living facilities will hire and train people in recovery.
Explore resources for people in recovery looking for work.
The rehab you attended may offer a list of opportunities. You may be able to connect as part of your recovery aftercare plan. Or, maybe your local health department is aware of jobs for people in recovery.
There are community- and state-level initiatives to connect people in recovery with job opportunities. You just have to look for them!
Ready to talk to a treatment specialist? Contact us today at 800-662-HELP (4357) (
Who Answers?) to learn about our flexible treatment programs for drug and alcohol addiction.
Images Courtesy of Canva.