Life in Recovery: My Personal Story of Post-Traumatic Growth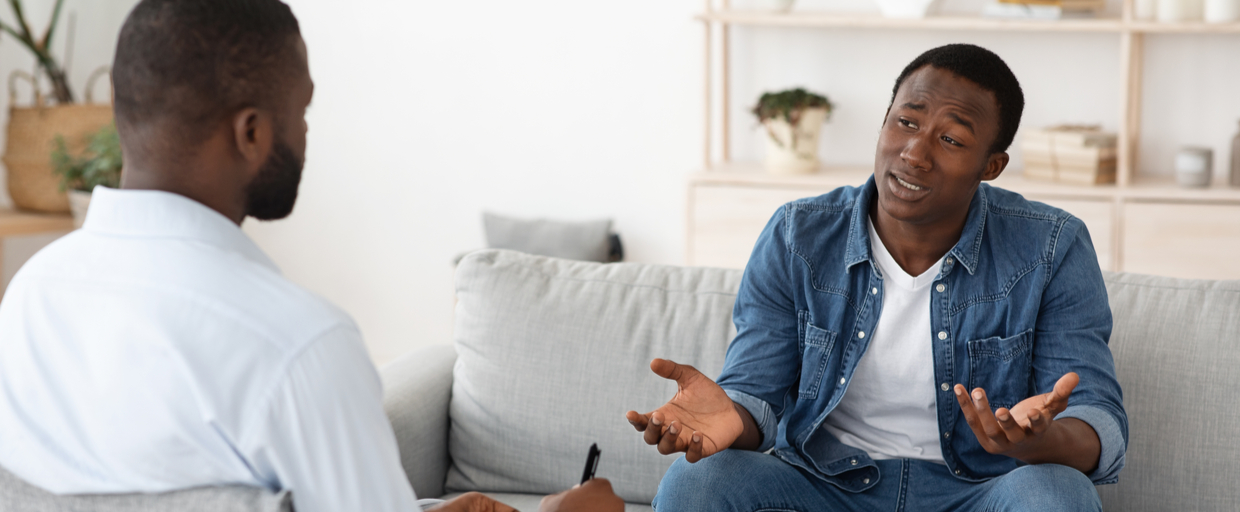 Over a decade ago, I made a decision that changed me forever and made me enter life in recovery. After having too many glasses of wine at a bar to drown my sorrows, I drove home. I hit another car waiting at a stoplight, injuring two of its passengers.
Criminal proceedings commenced soon after. Before I knew it, I was sentenced to four years in state prison. I began a journey that – up until a few months before – was completely unfathomable to me.
Prison life was a culture shock, to say the least. Seemingly overnight, I was thrown into a world where violence, uncivilized behavior, and degrading treatment defined everyday life. My body deteriorated from all the stress of simply trying to survive.
The "normal" life I had left behind felt like a world away. Despite living in a dorm that housed nearly one hundred other women, I had never felt more alone.
But little by little, I settled into a routine and vowed to make this period of life as productive as possible. I kept busy by reading as much as I could, working out with my friends at the rec yard, and teaching algebra and precalculus to those working to get their GEDs.
The days and months passed by slowly. But, finally my release date arrived, and the time had come to re-enter the "free world." After three and a half years behind bars, I emerged as a changed person. I had a new appreciation for life, a strong commitment to my values, and a renewed focus on helping others.
What is Post-Traumatic Growth?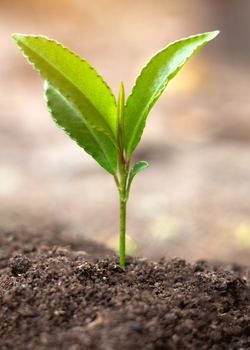 Post-traumatic growth is the term for this kind of transformation. The concept was developed by psychologists Richard Tedeschi, PhD, and Lawrence Calhoun, PhD in the mid-1990s. Post-traumatic growth holds that those who endure highly traumatic life circumstances can often see positive psychological growth afterward.
Based on their research, the duo described five predominant areas of growth that typically arises from those who struggle from such adversity. Those experiencing post-traumatic growth:
Establish stronger relationships with others
Cultivate inner strength through the obstacles they have overcome
Gain a deeper appreciation for life
Have an evolved relationship with religion and spirituality in recovery
Are able to recognize and embrace new opportunities that come their way
In other words, "people develop new understandings of themselves, the world they live in, how to relate to other people, the kind of future they might have and a better understanding of how to live life," says Tedeschi, in a 2016 article published in the American Psychological Association's Monitor on Psychology.
Predisposition to Post-Traumatic Growth
Certain people may be more predisposed than others to experience post-traumatic growth. In fact, there appear to be two traits that make a person more likely to experience this type of growth: openness to experience and extroversion.
People who are more open to experience are more likely to reconsider their belief systems, explains Tedeschi. Moreover, extroverts are more likely to be proactive in response to the trauma they've experienced. As a result, they seek out connections with others.
In addition, women tend to report more growth than men. Age also plays a role, with those in late adolescence and early adulthood being most open to this type of psychological growth.
Interestingly, post-traumatic growth is more common than many might think. Although not everyone who suffers trauma will experience growth, researchers estimate that half to two-thirds of trauma survivors may experience post-traumatic growth.
Resiliency vs. Post-Traumatic Growth in Recovery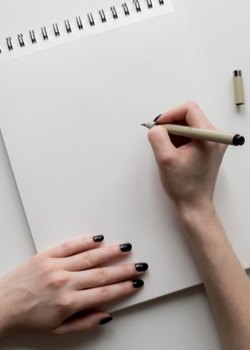 Resilience and post-traumatic growth may seem like terms that are synonymous with each other. However, Post-traumatic growth actually goes one step above resilience.
Resiliency is the ability to persevere or bounce back after experiencing challenging circumstances. According to Kanako Taku, PhD, an associate professor of psychology at Oakland university, post-traumatic growth refers to what can happen when a person:
Experiences a traumatic event that challenges his or her core beliefs
Endures psychological struggle
Then ultimately finds a sense of personal growth and shift in perspective
It's a process that "takes a lot of time, energy, and struggle," Taku explains.
Tedeschi also differentiates between resilience and post-traumatic growth in life in recovery. According to his research, individuals who were already resilient when going through something traumatic wouldn't typically experience post-traumatic growth. This is because resilient people wouldn't be rocked to the core by such an event and wouldn't have to seek a new belief system.
Less resilient people, however, are more emotionally impacted by such an event. They try to understand why such a traumatic ordeal happened to them. And try to figure out what it means for their world view going forward in their life in recovery.
Ultimately, trauma can result from a variety of circumstances. It can cause long-lasting effects on our bodies and minds. However, studies have shown that experiencing trauma doesn't have to be a completely negative experience. A large number of trauma survivors have reported growth from their experiences, with many coming out the other side with a new appreciation for life, a stronger connection to loved ones, and a deeper sense of meaning and purpose.
For information about treatment options for you or a loved one, call 800-743-5860 (
Who Answers?) today.