6 Secrets to Finding Addiction Treatment at the Right Rehab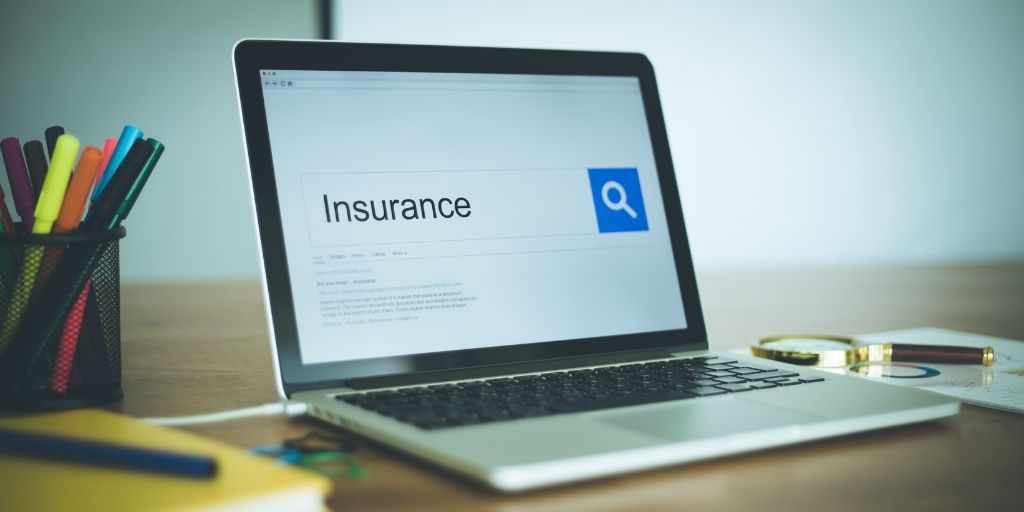 Finding addiction treatment can be overwhelming. If you're a family member, you want to ensure you find a safe, effective treatment facility. If you're seeking to recover yourself, quality treatment can be the difference between life and death.
Many people who search for treatment don't know where to begin. And choosing the wrong treatment facility can be a waste of time and money. Worse, treatment may be dangerously ineffective.
For someone with a serious heroin or opioid dependency, treatment followed by an immediate relapse can have deadly consequences. So, let's uncover some helpful secrets when it comes to finding the right treatment facility.
Insider Secrets to Finding the Right Addiction Treatment
While there's a lot to consider when choosing treatment (and everyone is different), we've listed six secrets to help you narrow your search.
1. Get advice about the right level of treatment.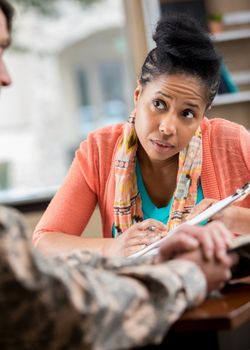 If you, or your loved one, has a less-severe substance use disorder, you/they may not need inpatient care. Support through an outpatient facility may be ideal. However, alcohol or opioid dependency will probably require admission to a detox facility followed by inpatient care. Speak to an addiction specialist or medical provider who can help you or your loved one decide what level of treatment is most appropriate.
2. Don't be fooled by a fancy pool.
While amenities can be important, do not rely solely on appearance and fancy amenities to make a decision. While a pool and sunny location may seem like an attractive option, good amenities do not necessarily translate to good clinical care.  Nor does it mean the facility is superficial. It's more important that a facility provides an individualized treatment plan with meaningful support. And if it also has a pool, then great!
3. Apply caution when searching online.
A search for "alcohol addiction treatment near me" on Google will return hundreds (if not thousands) of results. The trick is knowing how to sift through this search result. Google uses an algorithm to list the most "popular" sites, and companies apply techniques to list at the top of these searches. You'll also find paid ads at the top of your search.
When the results are returned, be mindful of listings with "ad" next to them. This doesn't mean these treatment centers are bad. It's just important to understand how listings work when searching online.
Next, choose an accredited facility that appears on nationally recognized websites, such as the National Association of Addiction Treatment Providers (NATTP) and the Substance Abuse and Mental Health Services Administration treatment locator. An accreditation from the Joint Commission reflects the highest standard of healthcare, and LegitScript indicates that the facility and its services are trusted by Google, Bing, and Facebook. You can find these symbols at the bottom of most reputable treatment centers' websites.
4. Interview a treatment center.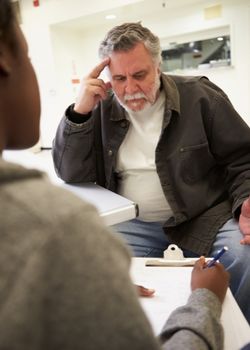 You shouldn't just take the treatment centers' marketing materials at face value, even if they're accredited. You'll need need to speak to someone. We suggest asking:
What are you experienced in treating?
Are you licensed and accredited? If yes, by who and when was the most recent certification?
Do you treat co-occurring disorders? (This is particularly important for people struggling with co-occurring difficulties, such as PTSD, depression, and anxiety.)
What evidence-based treatments do you provide? While many centers use the 12 steps as part of their program, other treatments like dialectical behavioral therapy, motivational interviewing, cognitive-behavioral therapy, and medication-assisted treatment may be important to you or your loved one's recovery. A range of evidence-based treatments also indicates an individualized level of care.
How close are you to emergency care centers if needed? Are medical personnel readily available?
How often will the client see a doctor or their primary therapist?
Do you have a multidisciplinary treatment team that includes a psychologist or licensed chemical dependency counselor? How about nutritionists or wellness specialists?
Are you a co-ed facility or do you offer gender-specific treatment?
What post-treatment support do you provide?
Are you in-network with my insurance?
Medical expertise is important when considering a treatment facility, especially if you or a loved one requires detoxification. Detoxing from alcohol and opioids can present medical challenges, such as seizures and more serious health concerns. The right medical equipment, adequate staffing, and access to emergency care are all important considerations.
5. Understand the facility's staffing.
As previously stated, access to medical care may be a critical part of your decision-making. However, a qualified treatment staff can be equally important. From case managers to counselors, the treatment staff will be responsible for developing an effective treatment plan.
Here's another tip when looking to understand a rehab facility's staffing. Search for a low patient-to-staff ratio. This helps indicate how much personalized attention and medical oversight each client will receive.
6. A treatment center should also ask you questions.
A quality treatment center will also ask you questions. They'll perform a screening to ensure the facility is equipped to meet your or your loved one's needs. These assessments should be conducted by a clinician certified by the American Society of Addiction Medicine or a licensed clinical social worker.
Questions will assess the severity of substance use, any co-occurring conditions, available resources and support, and personal options for aftercare.
Call 800-662-HELP (4357) (
Who Answers?) today to speak with a specialist who can talk with you about treatment options.