What to Know Before You Go: 7 Tips for Preparing for Rehab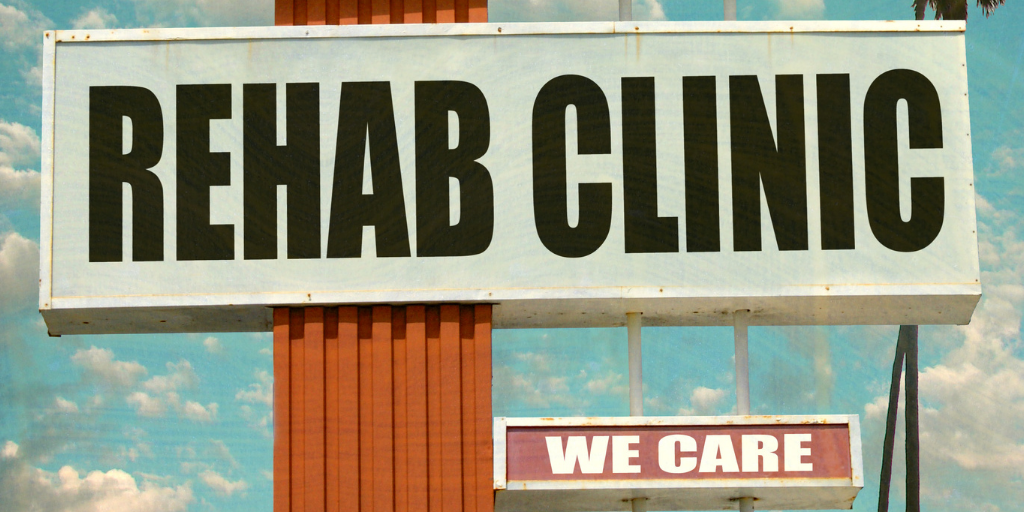 Once you've made the decision to seek treatment, the next step is preparing for rehab. You may be feeling anxious and be focused on just getting there. 
While those feelings are completely normal, there are things you can do to prepare whether you're traveling to rehab or attending in your home state. Preparation is the key to easing that pre-rehab stress and setting yourself up for success when you return home.
We've put together a guide to help you know what to expect from rehab and how to prepare. 
How Rehab Works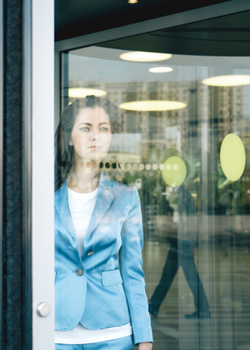 Many people entering rehab have little to no idea what to expect from their stay, which can make people feel anxious or fearful. There's no need to be worried. Addiction treatment has a fairly defined process. Here is what you can expect throughout your stay.
Intake
Just like when you visit your primary care doctor, you will complete intake paperwork, provide your ID, and your insurance information.
Part of the intake process is assessment by a medical professional. They'll need to know your drug use history and a detailed medical history, including details of medications and any co-occurring conditions. 
The reason they take such an extensive history is to build a complete picture of your medical needs and how to support you during your stay. You can also expect to meet with a psychologist, counselor, or clinical social worker to talk about your psychological well-being — this process is often referred to as a biopsychosocial assessment.
Getting Settled
Once you're admitted, or after completing detox, you'll be taken to your room. Some facilities have single rooms and some are shared with other residents. You can expect your own bed, nightstand, and a place to store your belongings. 
If having your own room is important to you, then you'll need to inform the treatment center of this before intake to check if they have that option available. 
Note that your belongings may be searched for restricted items, like drugs and paraphernalia. 
Some treatment centers also take away electronics for a few days to the duration of your stay to help you focus on treatment without distraction. 
Treatment
Treatment in rehab involves several stages and approaches, including:
Detox: The first part of your stay in treatment may include detoxification under medical supervision. This process will manage withdrawal symptoms, help you to feel comfortable, and provide any medical support you need.
Group therapy

: Group therapy sessions are little different to an AA meeting—although you may be asked to attend those too—in that you participate in sessions led by a licensed therapist. You may be asked to share your story, or contribute in some way that helps to support your recovery process. 

Individual therapy: A therapist or counselor will meet with you on a regular basis to establish a relationship in which you can process your addiction. You can also expect to work with the therapist to come up with healthier coping strategies and to develop a relapse prevention plan.
Developing coping skills:

in addition to developing these skills with your counselor, you may also attend workshops, training sessions, and group therapy to learn coping strategies with your peers. The idea is to find something that is useful and effective that you can maintain when you've left rehab.

Family therapy:

Many treatment programs involve inviting your partner and/or family into the facility to process how addiction has affected the family and how they may have also contributed towards it. As a family, you'll all be given an opportunity to speak without interruption and a trained facilitator will help guide the family toward a resolution and more effective coping strategies.
Aftercare
After you complete your treatment program, you can expect to be enrolled in some kind of aftercare program or plan. Whether that's attending an outpatient facility, checking in with the treatment center at regular intervals, going to sober living, or engaging with a therapist, the rehab will help to find you the most appropriate options that will help sustain long-term sobriety.
Knowing what to expect should hopefully have allayed some fears so that you can focus on preparing for rehab.
Preparing for Rehab
As you've gathered already, addiction treatment is a process and one way to ease you into that process is to prepare for it. Here are seven top tips that people attending rehab have found helpful in preparing for treatment.
#1. Make Childcare, House Sitting, or Pet Sitting Arrangements
One of the first steps to take while preparing for rehab is to make arrangements for your loved ones (and fine furry friends). Making your arrangements official can make your treatment entry date feel more real and reduce anxiety you may feel about what will happen while you're away.
#2. Tell Your Loved Ones You are Preparing for Rehab
In addition to arranging for your loved ones to be taken care of while you're receiving treatment, decide how to tell them you're preparing for rehab. You don't have to tell them detailed information, just the basics, (e.g., that you're going away for mental health treatment and that you'll hope to be back at a certain date). You can ask for their support, too.
#3. Take Care of Your Work or Financial Obligations
Pay bills in advance, ensure you have enough money in your bank account to cover regular expenses, and inform your boss or HR department that you need to attend rehabilitation.
Connect with your rehab facility and insurance company so you understand treatment costs.
#4. Pack Essentials (and Some Home Comforts)
Essential items include: 
Grooming and hygiene products

Comfortable clothing

Your ID and insurance cards

Prescription medications

A credit card 
Home comforts might include your favorite blanket or sweater, or perhaps one of your children's items. Check with your rehab about any restrictions on what you can bring.
#5. Make a List of Your Medications
When creating your medical history, ensure to make a list of your medications, noting the dosage amount and when you take them. This is helpful information to complete your intake paperwork.
#6. Be Mindful of How You Nourish Yourself
Sleep, nutrition, and social connection can affect your rehab experience. Before and as you enter rehab, be mindful of how you care for yourself.
Eating nutritious foods will help your body recover more quickly. 
Nourishing yourself also means choosing who you surround yourself with in rehab. Hanging out with residents who aren't taking rehab seriously, or are looking to cheat the program, isn't in your best interests. It may feel fun at the time, but it's essentially wasting your time and money.
#7. Don't Overthink It
Hard to do, we know. However, there is only so much you can prepare for before rehab. You won't know how you'll feel until you go through the treatment process so don't overthink what you can't anticipate.
Start Now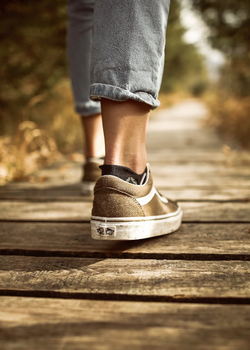 While you're waiting to go to rehab is the perfect opportunity to start focusing on recovery. Consider practicing meditation and relaxation techniques. Start with just five minutes a day and it may help ease some of that anxiety and fear you'll be feeling.
You may decide to begin attending peer support groups, like Alcoholics Anonymous (AA) or Narcotics Anonymous (NA), ahead of entering treatment.
For information about treatment options for you or a loved one, call 800-743-5860 (
Who Answers?) today.