What's a Typical Day in Rehab Like?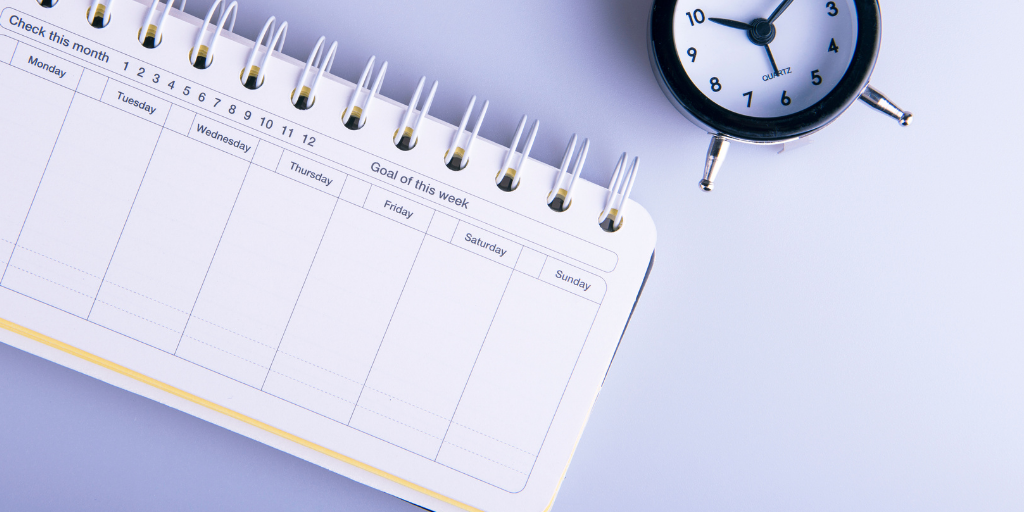 Rehab is a 24/7 inpatient program where you live at an addiction treatment facility. Rehabs are standalone buildings in which medical and behavioral experts help people recover from addiction. 
We've outlined what a typical day in rehab might look like, as most facilities follow the same kind of structure throughout the day.
Goals of Inpatient Rehab Treatment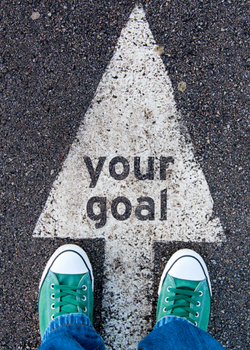 You can expect your stay in inpatient rehab to be anywhere for 30-90 days depending on the severity of your addiction. While programs do vary depending on the facility and patient needs, there are a standard set of goals for addiction treatment will seek to achieve, including:
Ensuring that you have comfortably detoxed

from your drug of choice and remain stable

Undertaking a comprehensive medical assessment
Identifying and managing any medical conditions
Conducting a behavioral evaluation

, which includes a biopsychosocial assessment

Establishing a care plan

for any co-occurring conditions

Helping you to develop healthy coping strategies

which you'll practice in rehab

Creating social bonds

with people in recovery and helping you establish your own social support network

Developing a structured aftercare plan

that includes a detailed relapse prevention strategy
With this set of goals, you would be right in thinking that your days in rehab will be full. While there is downtime, most of your day is spent focusing on some kind of recovery-related activity.
Approaches Used in Inpatient Rehab
Inpatient rehab programming uses a combination of different therapeutic approaches throughout the day, including the following.
Individual Therapy
During individual therapy, you'll discuss the circumstances that led to coping with substances and work with the counselor to develop solutions. 
In your first session you can expect to have a detailed session lasting up to 90 minutes during which the therapist will take a detailed biopsychosocial assessment. Think of it as a sort of zooming out to look at the bigger picture surrounding your drug or alcohol use. 
You can expect the therapist or social worker to take a full medical and psychological history, look at your family history, and establish your social support structures as well as social issues that might be influencing your use of substances. 
After your initial session, you'll work together with your therapist to:
Identify thought patterns that might lead to substance use

Determine relapse triggers

Develop a more comprehensive coping strategy that encourages well-being

Create a comprehensive relapse prevention plan

Identify and develop a solid support network

Develop a robust aftercare plan
A therapist may use a variety of different
methods and techniques to support your recovery
process, including: 
Cognitive behavioral therapy (CBT)

Dialectical behavioral therapy (DBT)

Motivational interviewing

Contingency Management

Eye Movement Desensitization and Reprocessing (EMDR)

Seeking Safety

12-step facilitation
Group Therapy
These sessions include talking about your history, developing relapse prevention strategies, giving feedback to peers, or even working through a program of recovery.
Group sessions are intended to build community and social support by showing you that other people are walking this path with you, and that they experience similar struggles. 
Empathy and support are major components of sustaining long-term recovery. 
Group therapy also helps you develop a supportive network of people in recovery that you can rely on and reach out to when you're having a difficult time.
Family Therapy
Family therapy sessions are attended by family members and allow you to talk about how addiction has impacted your family. 
A therapist will facilitate the session and allow everyone an opportunity to speak without interruption. 
Addiction doesn't happen in a vacuum, there are many contributing factors that exacerbate the situation. Similarly, recovery has to be a family solution too. 
Once everyone has been able to talk, the therapist will guide the family to developing strategies that promote recovery. 
Alternative Therapies
Most treatment centers have some sort of alternative therapy to support the recovery process, such as:
Massage therapy

Yoga and meditation

Art therapy

Equine or dog therapy

Neurofeedback

Music therapy

Exercise programs

Nutrition therapy

Adventure therapy
These supplemental activities and therapies can offer a new level of healing that can't be achieved with behavioral therapy alone. 
People who have been through traumas with their addiction may find difficulty expressing themselves verbally, but find the use of art of music an effective way to process your experience. 
The takeaway here is: be open to new ways of supporting your recovery — you might enjoy it! 
Mornings During a Typical Day in Rehab
Most rehabs will expect you to get up around 7am, during which nurses make their rounds and provide patients with their medications. You may have around 30 minutes before breakfast to get yourself ready for the day and may even have time to meditate, or go to a meditation class depending on the facility.
You can expect breakfast at the same time every day. Most facilities serve this around 8am. You'll be joined by other residents and there will be some sort of communal seating arrangement.
Therapy
Following breakfast, you'll either meet with a therapist, counselor, or therapist individually or in a group setting. These are credentialed professionals with extensive experience in treating substance use disorders.
Personal Time or Activity
After therapy, you can expect to have some free time. That might be described as recreation time — which is a great way to integrate after therapy — or relaxation time. You can expect to do some kind of exercise, some downtime, and lunch. You'll then return to the afternoon session. 
Afternoons During a Typical Day in Rehab
Therapy
After lunch, if you met with a therapist in the morning, the afternoon session will be group therapy, during which you'll sit with peers in treatment and process your experiences. 
Personal Time
After the afternoon session, you should have some more free time before dinner. You should be able to unwind, watch a movie, complete a recovery assignment, and socialize. 
Dinner is usually around 6pm.
Evenings During a Typical Day in Rehab
Group Support
Evenings in rehab are typically filled with some kind of recovery support meeting, like a 12-step or SMART Recovery meeting. During these meetings, people share their experiences, strengths and hopes, or work through developing specific recovery skills. 
Weekends During Rehab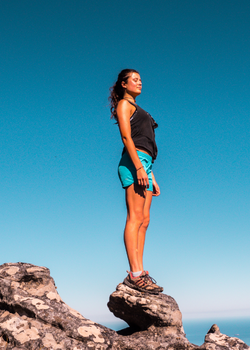 Weekend programming may vary slightly in structure from a typical weekday in rehab. For example, more adventuring activities, peer support, socializing, or reflective activities such as journaling may be encouraged as opposed to formal therapy sessions.
If you or someone you love is experiencing addiction, help is available. Call 800-743-5860 (
Who Answers?) today.