Why is There a Stigma Associated with Rehab?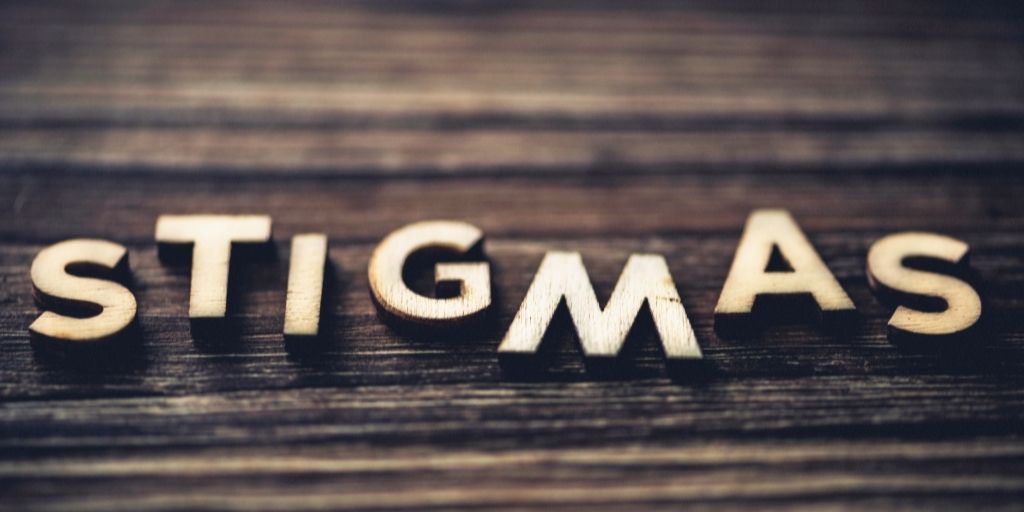 Research shows that despite 21 million Americans struggling with addiction, less than 10 percent of people get the help they need. The stigma associated with rehab can prevent people from seeking treatment.
People suffering with addiction are often blamed for their disease. Others label them as making poor choices, or as weak of character. But stigma doesn't just impact the public's view of people.
It also permeates through families, and even medical providers. It reduces not just the quality of care, but access to quality addiction treatment.
It is no surprise that people avoid seeking life-saving treatment because they're worried about what other people will think of them. They may even have internalized that stigma into the belief that they have failed in some way.
We don't stigmatize those with other chronic conditions, like diabetes. So why do we stigmatize people struggling with addiction? People struggling with substance use disorder don't need stigma.
They need empathy, compassion, and to receive specialist treatment for a medical condition.
What is Stigma?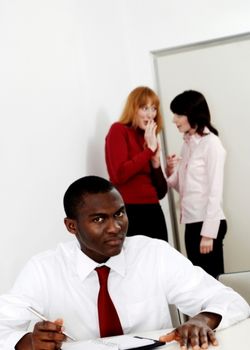 According to the Recovery Research Institute, "stigma is an attribute, behavior, or condition that is socially discrediting." Researchers have found that illicit drug use disorder is the most stigmatized condition in the world. In that same study, researchers found that  alcohol use disorder ranked as the fourth most-stigmatized condition.
Stigma varies depending on the perception of the condition. For example, substance use disorders are often perceived to be due to someone's choices and receive a higher level of stigma. Whereas if a condition is not believed to be a person's fault and that they have less control over the condition, the stigma is lower.
Stigma has two parts: the negative perceptions or beliefs about a person and their addiction, and the discriminatory behavior or actions that result from that negative perception.
For example, if someone with an addiction to heroin is viewed as untrustworthy and dishonest, you may be less likely to offer them help if they ask for it. The same is true for medical providers.
Is There Proof of Stigma Associated with Rehab?
There are several studies that highlight the stigma associated with rehab and addiction which can have real-life consequences, these include:
Until recently, insurers did not reimburse addiction treatment at the same rate as other mental health disorders
The language used to describe people with substance use disorders, like "addict," or "alcoholic" can negatively impact the patient in terms of access to care, quality of care, and their morality
Researchers interviewing participants about the descriptor "substance abuser" found that participants believed this person is:
Less likely to benefit from treatment
More likely to benefit from punishment, like jail
More likely to be socially threatening
More likely to be blamed for their addiction and related difficulties, and less likely to believe challenges were a symptom of a condition over which the person had no control
Has control over their substance use without professional help
Black individuals are less likely to receive buprenorphine prescriptions than white individuals
Being thrown out of the emergency room, even if in mental health crisis, because of intoxication or withdrawal symptoms
People with substance use disorder end up stigmatizing themselves
First responders may be less likely to reverse an overdose due to a lack of available medication
Conversely, scientists looking at the use of the word "substance use disorder" had a more positive and therapeutic effect, and was less stigmatizing.
What Are Some of the Ways Stigma Shows up in Addiction Treatment?
The language used to describe people with substance use disorders can elicit more negative attitudes and punitive behavior. For example, physicians may believe that a person struggling with addiction is less likely to benefit from treatment.
Stigma affects individuals on a personal level too. Research shows that individuals with alcohol use disorder who felt their condition was highly stigmatized were less likely to seek treatment.
However, those who felt addiction was less stigmatized were more likely to seek treatment.
The larger effects of stigma are that a very treatable condition is under-diagnosed, under-treatment, and misunderstood. The consequences are fatal as thousands of Americans  die from untreated substance use disorder every year. And figures are only worsening.
According to the Centers for Disease Control and Prevention, deaths from opioid related addiction have quadrupled to over 500,000 since 1999!
However, it's worth noting that addiction professionals are well aware of this stigma. They are working towards reducing stigma by highlighting that addiction is a chronic brain condition worthy of compassionate medical care. As such, addiction treatment facilities are non-stigmatizing facilities that pride themselves on providing individualized medical care to patients to offer the best possible chance of success.
Additionally, places like the Recovery Research Institute, the Associated Press, and even the International Society of Addiction Journal Editors, have strongly cautioned against the use of pejorative phrases.
How to Overcome Stigma Associated with Rehab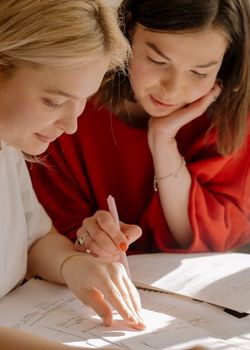 There are a variety of ways we can reduce the stigma associated with rehab and substance use disorder. These include:
Changing our language, by dropping the use of words like "abuser" and using the Recovery Research Institute's Addiction-ary
Writing to publications that have used these labels and reminding them of the guidelines by the Associated Press and the International Society of Addiction Journal Editors
Seeking help when we need it instead of avoiding it because of stigma
Telling our friends and family we are struggling with substance use disorder
If you're a loved one, you could educate yourself on substance use disorder and actively seek to change any negative perceptions you hold
Advocating for ourselves at the doctor, that might include using the words substance use disorder
If you're a physician or medical person, treat patients with dignity and compassion above all else, and ensure you are up-to-date on your medical education about the treatment of substance use disorders
Reviewing the overwhelming evidence that treatment is effective, that medication-assisted treatment works, and that millions of Americans have resolved an alcohol or drug problem
If you are in recovery, consider sharing your story so that people can see addiction affects everyone, not just the stereotypical person.
If you or someone you love is experiencing a substance use disorder, help is available. Call 800-743-5860 (
Who Answers?) today to speak with a treatment specialist.
Images Courtesy of Canva.