Using Your Company's Employee Assistance Program for Drug and Alcohol Rehab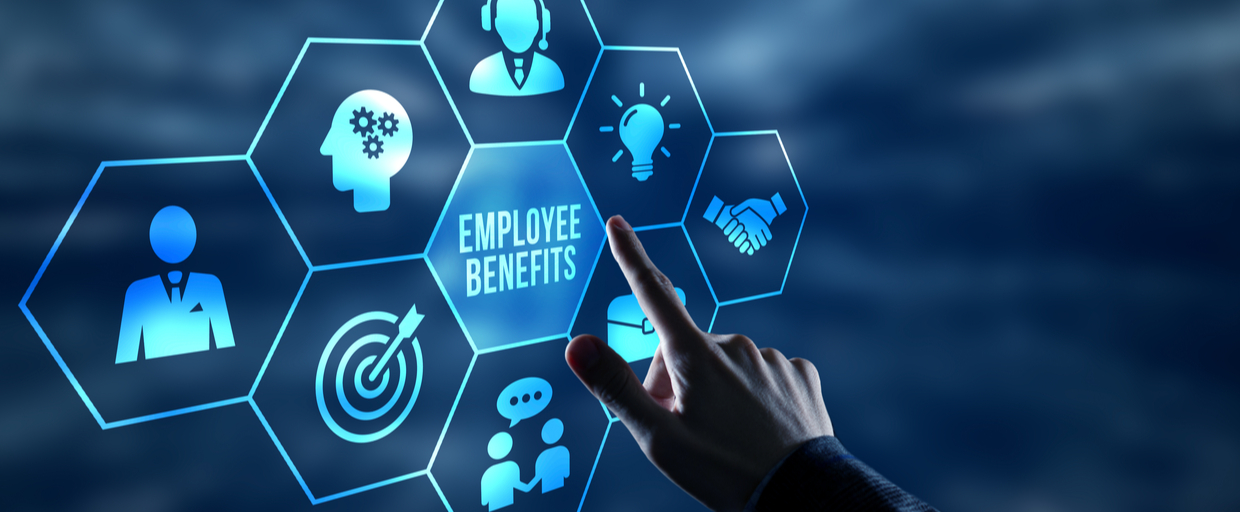 William was searching high and low for support. He knew he needed treatment, but he wasn't sure where to turn for drug and alcohol rehab.
It turns out, the answer was right in front of him — his employer. William's company had an Employee Assistance Program (EAP) that could provide support for his substance use disorder.
Does your employee offer this benefit?
If you're like William and need treatment, your employer's EAP might be the perfect solution. Here's what you need to know.
Umm…What's an EAP?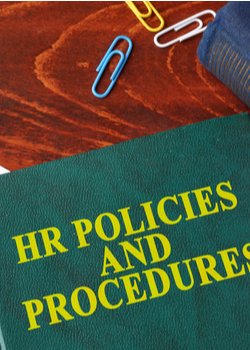 Employee Assistance Programs offer services to help employees with personal issues that could affect their work performance. Companies offer these programs in an effort to support their employees and keep their workforce healthy and productive. (It's a win-win.)
An EAP might include services related to health, finances, social issues, or substance use disorders. The program could cover education, counseling, stress management, legal assistance, trauma-intervention, retirement planning, and more.
The exact services offered and how they're provided depend on what EAP the company chooses. Common types of EAPs are:
In-house
External
Blended
Management-Sponsored
Member Assistance
Peer-Based
So, How Does It Work?
The EAP offers you and your coworkers free, confidential services. So, if you're struggling with substance use, you can contact the EAP for help and get support—at no cost, and with no risk of your employer finding out. Your employer pays for the program, but they aren't told who uses the services.
When you contact the EAP, a counselor will assess your situation and offer next steps to get help. This might include a referral to a substance use treatment center or an EAP treatment program.
Exactly what this looks like will depend on which type of EAP your company has in place. For example, if it's an in-house program, you may be able to contact someone at your office, but an external program will probably require you to call the third-party service.
Is It Really Free? And Can I Use It for Drug and Alcohol Rehab?
Yes, the EAP is free. But…if you are referred to a rehab facility for additional treatment, you'll need to pay for that. You can use insurance coverage or other benefits to cover those costs.
Is There Any Reason I Shouldn't Use This Benefit?
Not really. The only drawback is that the treatment will probably be short-term. EAPs are usually designed to handle minor issues or refer employees to other resources for continued help. If you're struggling with substance use, you'll probably need more than a handful of counseling sessions.
But the EAP is still a good place to start. The program can help you begin treatment and give you guidance about how and where to continue.
How Do I know if I'm eligible?
If your employer offers an EAP, your eligibility is based on employment status. If you work for the company, you're most likely eligible. And, if you're a close family member of someone who works for the company, you may also be eligible.
If you're not sure whether your company has an EAP or if you qualify for services, check with your employer. Ask if there is an EAP service number to call. (You don't have to say what specific services you're looking for.) An employee handbook might also have this info.
But…Can I Get Fired for Going to Drug and Alcohol Rehab?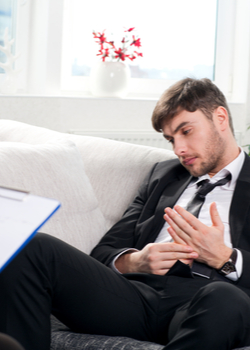 The Americans with Disabilities Act states that addiction to alcohol or drugs is a disability. So, if you're getting treatment for a substance use disorder, an employer can't fire you for that. (But keep in mind, they could fire you for violating company policies, such as showing up to work under the influence of drugs.)
And, if you're worried about losing your job while you're at rehab, consider taking FMLA leave. The Family Medical Leave Act (FMLA) requires employers to give eligible employees up to 12 weeks of unpaid leave to deal with serious health conditions (which includes addiction). You won't be paid for your time away, but at least your job will be waiting for you.
Call 800-743-5860 (
Who Answers?) today to speak with a specialist who can talk with you about treatment options.
Photos courtesy of Shutterstock.