Government Programs: Pay for Rehab Using the Affordable Care Act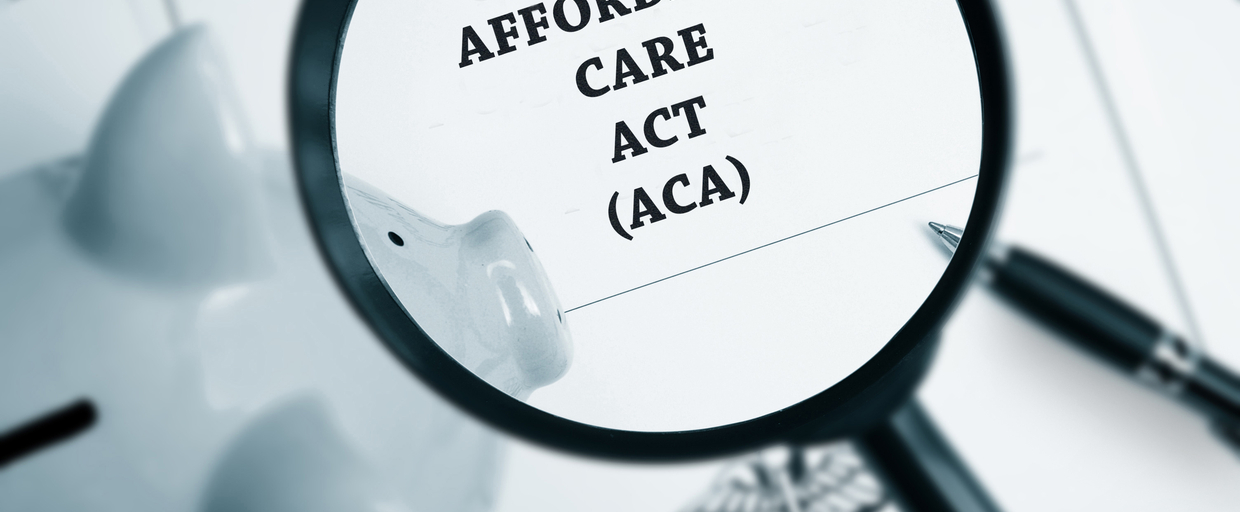 Overheard at a coffee shop:
I thought about getting treatment, but I can't afford to pay for rehab.
What do you mean? Haven't you heard of the Affordable Care Act – a lot of people call it Obamacare? Get yourself some coverage under one of those plans, and your rehab's pretty much paid for.
Really? That sounds too good to be true.
Really! The Affordable Care Act was passed back in 2010, and now it's a common way for people to pay for rehab. It's an entire healthcare system that offers insurance plans for sale online. The plans offer coverage just like private health insurance plans, only they're cheaper.
But it's a pre-existing condition, so I bet addiction treatment won't be covered.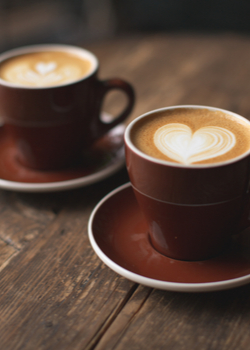 Nope! Under the Affordable Care Act, addiction is no longer considered a pre-existing condition. This system did away with that insurance loophole. The ACA actually requires plans to cover drug and alcohol addiction treatment.
How the ACA Covers Addiction Treatment 
The Affordable Care Act requires insurance coverage for addiction treatment to be as complete as  treatment for any other medical issue. With one of these plans, you could get a lot of help in paying for rehab.
ACA plans could cover:
Brief interventions
Addiction evaluations
Visits to clinics
Addiction treatment medication
Drug and alcohol testing
Counseling
Home health care
Medical detox
Other inpatient treatments
Where Can You Sign Up for Coverage?
Just go to the site Healthcare.gov. There's an open registration period, but you can also make an enrollment request if you happen to miss that window. Once you log into the Health Insurance Marketplace, all you have to do is create an account and fill out an application. Then you can look through all the plans and choose which one best suits your needs.
Types of Marketplace Plans
The ACA breaks its policies up using a "metal" ranking system in the Marketplace. There are five types of "metal-level" plans, and they offer the following value ranges:
Bronze plans cover 60 percent of your expenses
Silver plans cover 70 percent of your expenses
Gold plans cover 80 percent of your expenses
Platinum plans cover 90 percent of your expenses
And Catastrophic plans cover 60 percent of the total average cost coverage. But that one isn't available for everyone – only people under the age of 30 or someone who has a hardship situation.
Do I Have to Get Approved?
Well, that depends. Anyone can buy an ACA-sponsored plan. But you may also qualify for discounts based on your income and family size. If your household income is between the federal poverty level and four times that level, you can get financial assistance to lower the premiums and out-of-pocket. That makes the coverage even more affordable.
You can just fill out your info on the site and it will tell you which plans and discounts you qualify for. Complete an application, and once you're approved, you can pick a package that will cover the treatment you want.
Does It Work With Medicaid and Medicare?
The Affordable Care Act actually expanded what's available for people covered by Medicare and Medicaid. And when you fill out an application on the Marketplace site, if you qualify for Medicaid programs, you'll get info about those, too.
Does Everyone Accept ACA Coverage?
Healthcare providers usually have the option to accept certain insurance coverage or not. But many addiction treatment centers accept the plans you can get on the ACA Health Insurance Marketplace.
Yep – I know it has been for a lot of people. My cousin was able to pay for rehab and get treatment that saved his life. He's been sober for almost two years now.
Paying for Rehab With ACA Coverage: Let's Review
The ACA has impacted addiction treatment in four areas:
Insurance Coverage
Extends insurance coverage to previously uninsured people
Prevents insurers from denying insurance to people with pre-existing conditions (such as substance use disorders)
Insurance Regulations
Requires all insurance plans to cover substance use disorder screening and brief intervention
Requires coverage of the Essential Health Benefits package (which often includes substance use disorder treatment)
Parity (Equal Coverage)
Extends the Mental Health Parity and Addiction Equity Act, requiring insurers to cover substance use treatment at the same level as other medical services.
Integrated Treatment
Offers opportunities to integrate substance use disorder treatment with mainstream healthcare.
Allows reimbursement for multiple services under a single budget.
Incentivizes coordination and integration of care for SUD patients.
Affordable Care Act Fast Facts
2 million: As of September 2021, 12.2 million people were enrolled in ACA plans.
87 percent: In 2020, 87 percent of the people who purchased coverage through the ACA Marketplace received subsidies to lower the cost.
32 million: By 2020, the expanded coverage of the ACA gave first-time access to addiction treatment coverage to 32 million.
Finances Don't Have to Hinder Addiction Treatment
Are you worrying how you'd pay for rehab? Coverage through the Affordable Care Act could be the perfect solution. Visit Healthcare.gov to learn more about the plans and discounts that are available today.
Ready to talk to a treatment specialist? Contact us today at 800-743-5860 (
Who Answers?) to learn about our flexible treatment programs for drug and alcohol addiction.