ANR Clinic Advanced Opioid Treatment
2002 North Lois Avenue
Tampa, FL 33607
Get Help Now - 800-743-5860
Who Answers?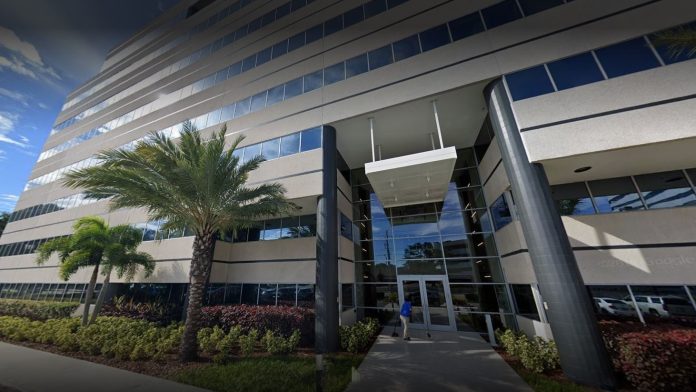 About ANR Clinic Advanced Opioid Treatment
Levels of Care
Detox & MAT
While each drug rehab in Florida is unique, most programs begin with detox. This process can last up to seven days. During that time, addictive substances are slowly removed from your system. Medication is often used to alleviate withdrawal symptoms.
Inpatient Rehab
Inpatient drug rehab in Florida allows you to receive round-the-clock supervised care while living at the facility. A combination of treatment interventions is typically offered, including individual and group therapy, nutritional counseling, experiential therapies, and medication management.
Accreditations
LegitScript Certified
September 2020
Contact ANR Clinic Advanced Opioid Treatment
813-437-1885
anrclinic.com
2002 North Lois Avenue
Tampa, FL 33607
Location Details and Hours
Other Facilities Near Tampa
More Addiction Facilities Near Tampa
View more listings near Tampa or search by the letter of cities in Florida.
View More (A)