Find Rehab Centers in Mill Spring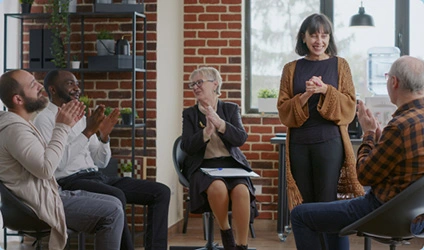 If you or someone you love is experiencing a substance use disorder, help is available.
800-662-HELP (4357)
Who Answers?
Find More Addiction Centers Near Mill Spring
View more listings near Mill Spring or search by the letter of cities in North Carolina.
View More (A)
Where do calls go?
Calls to numbers on a specific treatment center listing will be routed to that treatment center. Additional calls will also be forwarded and returned by a quality treatment center within the USA.
Calls to any general helpline (non-facility specific 1-8XX numbers) for your visit will be answered by a licensed drug and alcohol rehab facility, a paid advertiser on Rehabs.org.
All calls are private and confidential.