Shortage of Medications for Opioid Overdoses in U.S., Study Finds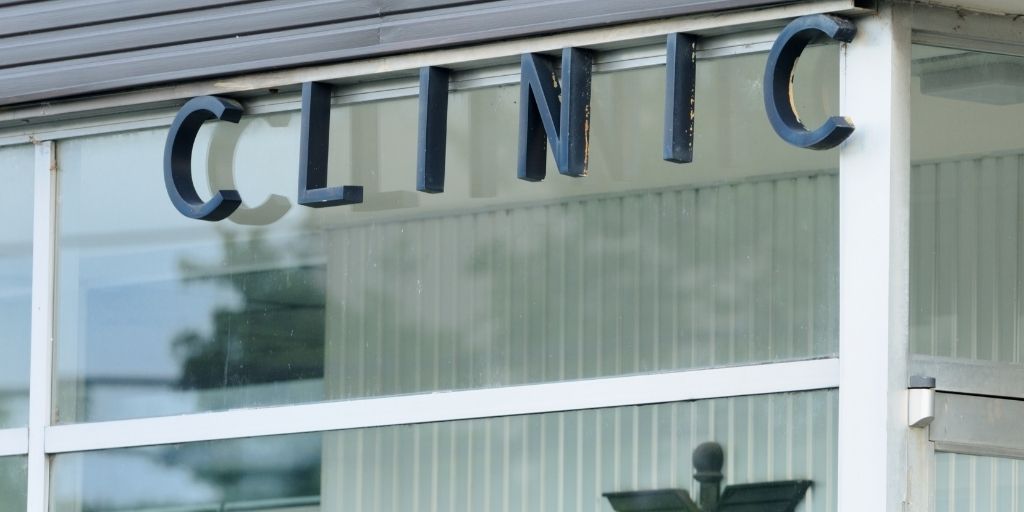 Over 100,000 people died from drug overdoses in 2021—most from prescription opioids, heroin, and fentanyl. That record number was 28.5 percent more overdoses than in 2020, according to the Centers for Disease Control and Prevention (CDC).
Sadly, many of these overdoses may've been preventable. A recently released study found that almost all states are currently experiencing a shortage of naloxone—the very drug needed to combat last year's (and this year's) overdose epidemic.
Naloxone is a highly effective medication for opioid overdoses. The medication quickly reverses the effects of opioids and helps the victim breathe. Available through a single-dose injection or a nasal spray, naloxone is the frontline antidote for bystanders, first responders, and harm reduction organizations.
According to data collected in 2017, researchers found state-level naloxone shortages in nearly every state across the country. Today, many distribution centers at critical access points still struggle to maintain adequate supplies.
Medications for Opioid Overdoses Absolutely Reduce Death Rates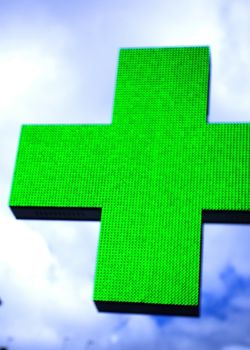 To quantify a shortage of naloxone, the study set the following goal: States should have enough naloxone available to avert 80 percent of witnessed overdose deaths.
According to the CDC, someone else is present in nearly 40 percent of overdose deaths. A bystander with naloxone can likely reverse a fatal overdose. Naloxone is highly effective and has saved tens of thousands of lives.
The study also measured the amount of naloxone a state may require based on the type of dominant drug epidemic the state was experiencing. In other words, the amount of naloxone that was required depended on the type of drug. Researchers included three types of epidemics:
Prescription opioids (Oxycontin, Percocet) epidemics had the lowest probability of naloxone use.
Heroin epidemics had a moderate likelihood of naloxone use by a bystander.
Fentanyl epidemics had the highest probability of someone administering naloxone during an overdose.
Not surprisingly, the study concluded that medications for drug overdoses were needed the most in areas (or states) suffering from a fentanyl epidemic. Unfortunately, fentanyl-caused overdose deaths have exploded since 2017.
Synthetic opioids (primarily fentanyl) accounted for 56,516 deaths in 2020. That's out of 91,799 drug overdose deaths—in total—reported in 2020. It's common sense that more naloxone is required where there's a fentanyl epidemic.
Where Do People Find Naloxone for Opioid Overdoses?
The study revealed that distribution and access points, especially among community-based locations, were typically the harm reduction organizations short of naloxone.
"The extent of naloxone distribution, especially through community-based programs and pharmacy-initiated access points, warrants substantial expansion in nearly every US state," researchers wrote.
Historically, naloxone has been available at four types of distribution centers:
Medical providers: In large part, prescriptions are no longer necessary to access naloxone. However, some may be more comfortable receiving the medication through a medical professional.
Community-Based Programs: These programs include wellness clinics, outpatient centers, naloxone distribution centers, and other harm reduction initiatives.
Pharmacies: Most major pharmacy chains now provide naloxone for free. The medication can be provided through a walk-in request.
Needle Exchanges: These harm reduction initiatives often also distribute naloxone, along with clean needles, safe-sex kits, and other harm reduction supplies.
In the study, researchers found that community- and pharmacy-based access points were the most crucial to reducing overdose deaths.
In recent developments, cities such as New York City and Philadelphia have also started to place naloxone vending machines at public locations. The pilot programs are designed to provide anonymity and strategic access in vulnerable neighborhoods.
"Our models indicate that community-based and pharmacy-initiated naloxone distribution pathways have a larger public health effect in terms of deaths averted and potential for naloxone intervention than does an approach reliant only on prescriber-based naloxone access," researchers stated.
Pfizer's Naloxone Manufacturing Problems in 2021
While the study focused on distribution channels and quantifying 'how much naloxone is actually enough', Pfizer most likely also played a role in the current shortage of naloxone. Last April, Pfizer's stopped production of single-dose injectable naloxone due to manufacturing issues.
Due to their ease of use, this single-dose form of medication for opioid overdoses was particularly popular among community-based clinics. The Opioid Safety and Naloxone Network Buyer's Club, a group of more than 100 harm reduction programs, reported that the shortage impacted clinics across the country. Pfizer provided the naloxone to the buyer's club at a discounted price.
Without the usual availability to the buyer's club—especially during a year with record overdose deaths—many programs had to choose which community locations to supply. Also, the most likely clinics to experience dangerous shortages are those with limited funding.
According to the 2017 study, these types of access points were the most effective and strategic in combating overdose deaths.
Medications for Overdoses are Vital to Combat the Opioid Crisis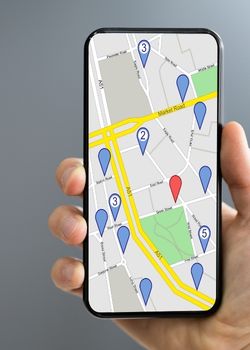 Fentanyl is rapidly becoming more prevalent throughout the country. Due to its potency, cheap price, and availability, drug dealers are indiscriminately lacing a range of drugs with fentanyl. Many times, fentanyl is used in fake prescription pills—a particularly deadly situation.
Medications for opioid overdoses are the most effective way to save lives, especially for someone witnessing an overdose. Without effective distribution channels and manufacturing plans, the rise of fentanyl-caused overdose deaths will tragically continue to rise.
While shortages may occur, it may be life-saving to perform a little detective work to locate a distribution center with naloxone. Many online resources with geographical directories are now available to help someone find a clinic, pharmacy, or needle exchange with naloxone.
If you or someone you love is experiencing a substance use disorder, help is available. Call 800-743-5860 (
Who Answers?) today to speak with a treatment specialist.