Do I Have to Go Back to Rehab After a Relapse?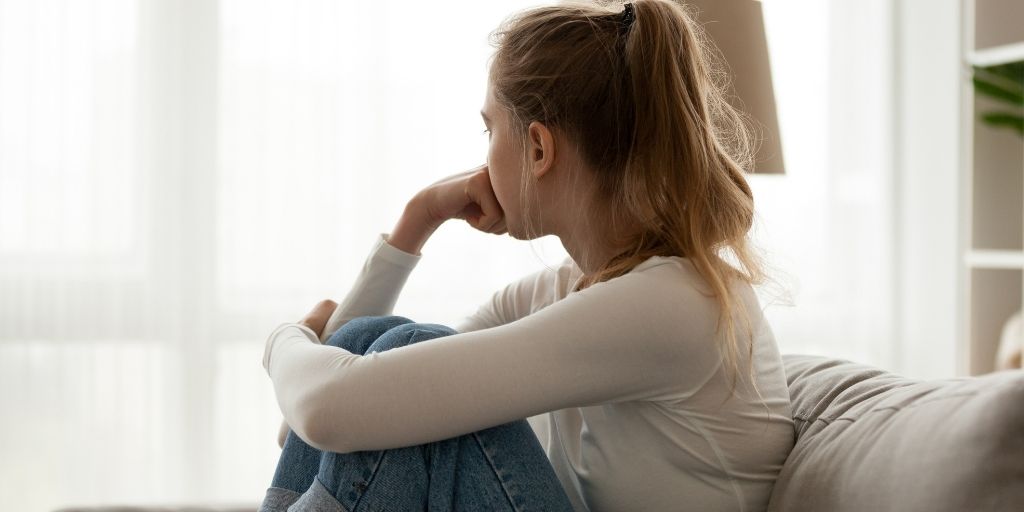 Do you need to go back to rehab after a relapse?
Relapse is a common feature of addiction. In fact, about 50 percent of people in recovery return to use within their first year of sobriety.
But this doesn't mean that you've failed at recovery. It simply means you've hit a setback. And it's time to get back on track.
For some people, that might mean going back to rehab after a relapse. For others, that might mean attending more support group meetings or one-on-one counseling sessions. It can also mean modifying your recovery plan.
How Common is Relapse?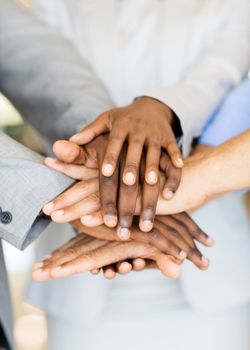 Relapse simply means the worsening of a medical condition after a period of remission. In the case of a substance use disorder, relapse means a return to using. Relapse is a common feature of many chronic conditions, like diabetes, heart disease, and high blood pressure.
According to the National Institute on Drug Abuse rates of relapse vary depending on the type of use disorder:
People with substance use disorder relapse at a rate between 40 and 60 percent.
For individuals with alcohol use disorder, relapse rates are higher, between 50 and 90 percent.
Relapse doesn't mean failure. It doesn't mean that treatment hasn't worked. It simply means you are going through the process of recovery.
And that you may need to modify or change your treatment plan.
Should I Go Back to Rehab After a Relapse?
Needing to go back to rehab after a relapse really depends on the severity of your return to use. A one-day relapse is generally referred to as a "slip." By its nature, a slip is short-lived with the person realizing their mistake and returning to recovery.
A slip is short-lived. If, however, you returned to use for more than one day, then it's considered a relapse and may require professional intervention.
Signs that you may need to return to rehab after relapse include:
Drinking or using substances for a week or longer
Using more or for longer than intended
Having withdrawal symptoms when not drinking or using
Wanting to cut back or stop but being unable
Struggling to function without substances
Experiencing sickness after using or drinking
Giving up on recovery activities
Socially isolating
Ending up in unsafe situations when intoxicated
Using larger quantities because of a built-up tolerance
If any of these symptoms apply to you, you may want to seek the advice of a treatment specialist or behavioral health provider.
Will I Need Treatment Again?
One of the reasons you may need treatment a second time is because it simply wasn't effective the first time. For treatment to work, you'd need to adhere to certain principles to ensure treatment is effective.
According to the National Institute on Drug Abuse, drug addiction is a complex illness and treatment is not straightforward.
The National Institute on Drug Abuse states that treatment programs should incorporate various approaches to address aspects of the illness.
As such, NIDA promotes 13 principles of effective treatment:
Addiction is a complex but treatable disease affecting brain function and behavior.
No single treatment is appropriate for everyone.
Treatment needs to be readily available.
Effective treatment attends to multiple needs of the individual, not just his or her drug abuse.
Remaining in treatment for an adequate period of time is critical.
Behavioral therapies — including individual, family, or group counseling — are the most commonly used forms of drug abuse treatment.
Medications are an important element of treatment for many patients, especially when combined with counseling and other behavioral therapies.
An individual's treatment and services plan must be assessed continually and modified as necessary to ensure that it meets his or her changing needs.
Many drug-addicted individuals also have other mental disorders.
Medically assisted detoxification is only the first stage of addiction treatment and by itself does little to change long-term drug abuse.
Treatment does not need to be voluntary to be effective.
Drug use during treatment must be monitored continuously, as lapses during treatment do occur.
Treatment programs should test patients for the presence of HIV/AIDS, hepatitis B and C, tuberculosis, and other infectious diseases as well as provide targeted risk-reduction counseling, linking patients to treatment if necessary.
NIDA believes that treatment needs to be individualized using a range of methods and for an adequate period of time.
While there is no set time of treatment for it to be effective, NIDA does say that treatment for 90 days or longer is recommended for maintaining positive outcomes.
For those on medication-assisted treatment, 12 months is considered the minimum period of time for an individual to benefit in the longer term.
A Word of Caution about Relapse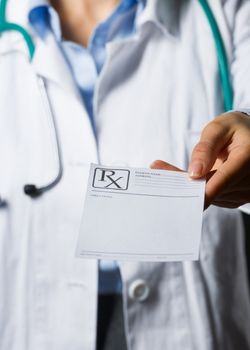 While relapse is part of recovery for some individuals, it can still represent a risk for people who use more serious drugs, like opioids or alcohol. When a person stops using substances their tolerance decreases, but they may not know that.
They may use the same amount before sobriety, increasing the risk of an overdose.
Because your risk of opioid overdose is much higher after you've lowered your tolerance then relapsed, it's important to never use alone and to carry the opioid reversal drug, Narcan.
Ready to talk to a treatment specialist? Contact us today at 800-743-5860 (
Who Answers?) to learn about our flexible treatment programs for drug and alcohol addiction.
Images Courtesy of Canva.