Believing in Yourself: An Essential Ingredient to Sobriety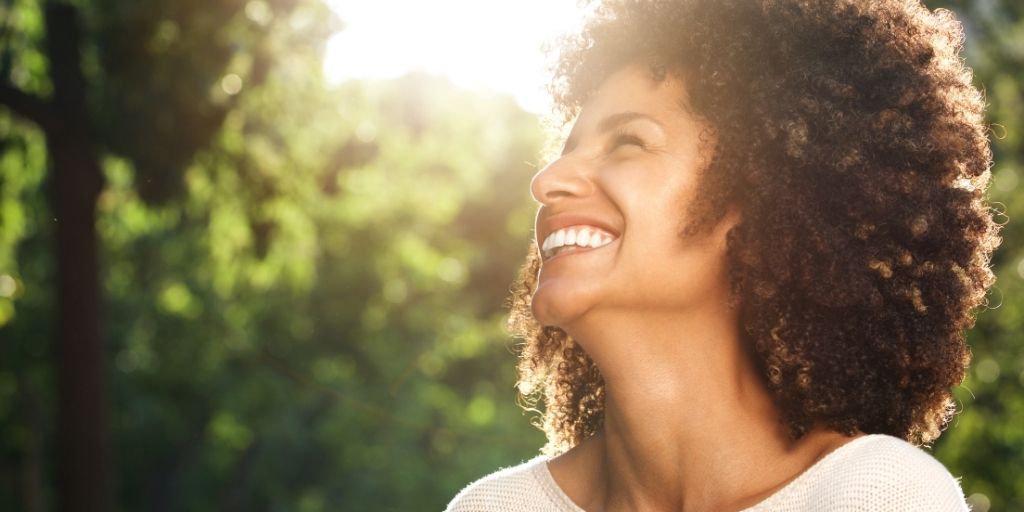 When I walked through the doors of rehab, the last thing I felt was belief in myself. I was broken into a million pieces. Frankly, I couldn't see how sitting in a treatment facility and talking about my feelings would help.
But I knew that I was desperate. I knew that my attempts had failed. And a string of failures doesn't help your self-esteem, let me tell you!
Sobriety, however, was just the tonic for growing my self-belief and self-confidence. And, in turn, my self-belief was an essential ingredient of sobriety.
Addiction Creates Disbelief in Yourself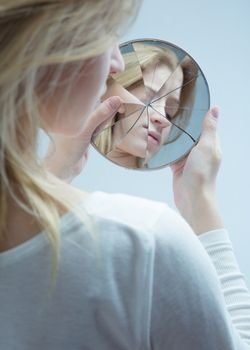 In my addiction, I was drinking every day and using drugs as I could get my hands on them. Substances took over my life. Every waking moment became about when I'd get my next drink.
I sold my possessions. I did things for drugs and alcohol I never thought I'd do. I was so ashamed that I kept drinking to drown my shame and self-loathing.
This self-hatred would at times motivate me to change. I'd try to stop drinking for a week, but it only lasted a few days. I carried on like this for years.
In the end, I didn't think I was capable of achieving anything. I thought I was doomed to a life of addiction.
Until I met people who had recovered and found the essential ingredient of sobriety.
How I Learned This Essential Ingredient of Sobriety
I met a close family member who had been through rehab. When I'd known them previously, they were always drunk and behaved inappropriately at family gatherings.
It became a bit of a joke within the family. "There's Uncle Jack, sitting in the corner with his flask of whiskey making innuendos."
I hadn't seen Uncle Jack in two years. Over that time, my addiction had spiraled. I figured, at this family gathering, I'd have more in common with him than the rest of my family members. I resigned myself to the idea that Uncle Jack and I would be spending our family time getting drunk in the corner.
But this time was different.
Instead of looking disheveled and unkempt, Uncle Jack showed up looking sharply dressed and smelling pleasant. It kind of took me by surprise.
I asked Jack, "What happened – and where's your flask of whiskey?"
"I got sober," he said with a smile.
Seeing his transformation gave me the impression that. if he could do it, maybe there was hope for me too.
I confided in my uncle that I'd really been struggling with drinking. It had taken over my life. I expected him to lecture me or look down on me…I certainly did those things to myself. But he was so kind, and he listened without judgment.
He asked me what I was prepared to do differently. Frankly, I didn't have an answer.
He suggested that I go to rehab. He even suggested a place that turned out to be perfect for my treatment needs.
I was scared, but I could feel a little hope building up inside me…
Addiction Treatment: Day One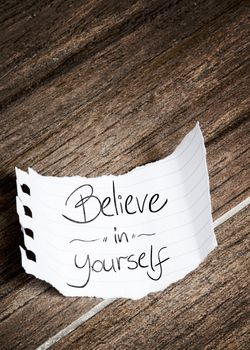 In my first day of rehab, I felt pretty bruised and battered. I was still suffering the effects of alcohol poisoning. I felt completely disoriented in a world without booze.
Walking into that facility, it felt like someone had shone a spotlight on me. The light felt blinding. The noise from everyone talking was unbearable. But I remembered what Jack said about doing something different.
"If we always do what we always did, we'll always have what we always had," I could hear Uncle Jack saying. Could that be an essential ingredient to sobriety?
I sat in my seat, determined to stick around. Uncle Jack gave me that first smidgen of hope; it was my job to pick it up and run with it.
This was the way out of my despair.
Self-Growth: An Essential Ingredient of Sobriety
I stuck it out with treatment. During the course of my 30-day stay, that smidgen of hope grew into evidence that I can achieve difficult things.
One day sober turned into a week. A week into a month. And then a full year.
If I were to describe my self-belief today, at nearly ten years sober, I'd say this: if I can get sober, then I can do anything! I have achieved a lot of amazing things in my sobriety, mainly because I knew I had already taken the biggest step in getting (and staying) sober.
What I'm describing here isn't just self-belief – I'm talking about self-efficacy. Self-efficacy is the belief in our ability to change our lives. Psychologist Albert Bandura, who coined the phrase self-efficacy, described these beliefs as determinants of how we think, behave, and feel.
Attending rehab and staying sober gave me the belief that I can stay the course and see through a challenge. I never in my wildest dreams would've thought I could stay sober for 10 years. (That's a whole decade!)
Using My Essential Ingredient of Sobriety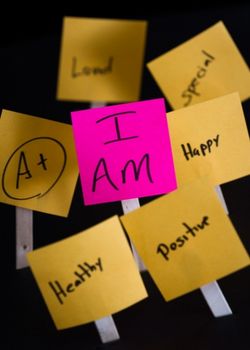 My sobriety gave me the skills to tackle change head-on. It gave me the confidence to continue to dream bigger and bigger. Initially, I started small: I got a new job.
Then I wondered whether I could apply those improvements to other areas of my life, such as improving my health. I set about making those changes by hiring a life coach, changing how I ate, and exercising more. Within 18 months, I'd lost 60 pounds.
Still, I dared to dream bigger, changing jobs again. I soon started  a blog sharing my journey of recovery and how I achieved health and wellness. The blog, and positive feedback from others about my writing, gave me the confidence to apply to publications to be featured as a writer.
That worked, too. Before long I was a published writer.
I enjoyed writing so much that I wondered if I could write full-time. I took the biggest leap of faith yet and decided to try. We have to do something different, right?
I made a success of writing and before my first year was out, I had been published over 200 times and sustained myself on my writing.
As I grew in my recovery and learned the social reasons why people use substances to numb, I became more fascinated with understanding human behavior. I applied and was accepted into a graduate program to become a therapist.
The Key Elements of Self-Efficacy
I've described numerous instances where I've had a thought or dream and leaped into action. To do that, you need to apply certain principles to the things you want to achieve:
Defining a goal and not being intimidated by how big it is
Listing the activities and resources to achieve the goal
Committing to seeing through the goal by taking one step at a time and adjusting where necessary and overcoming obstacles
Practice!
The key is to not get disheartened by challenges or setbacks. Nothing in life is easy; sobriety has shown us that. It has also shown us that we can do difficult things. Self-efficacy is an essential ingredient to sobriety. So go forth and achieve your goals!
Call 800-662-HELP (4357) (
Who Answers?) today to speak with a specialist who can talk with you about treatment options.
Images Courtesy of Canva